90th Academy Awards: Winners & Losers, And Inclusion Riders
We summarise the evening of the 90th Academy Awards and go over the winners and losers and the highlights of the evening!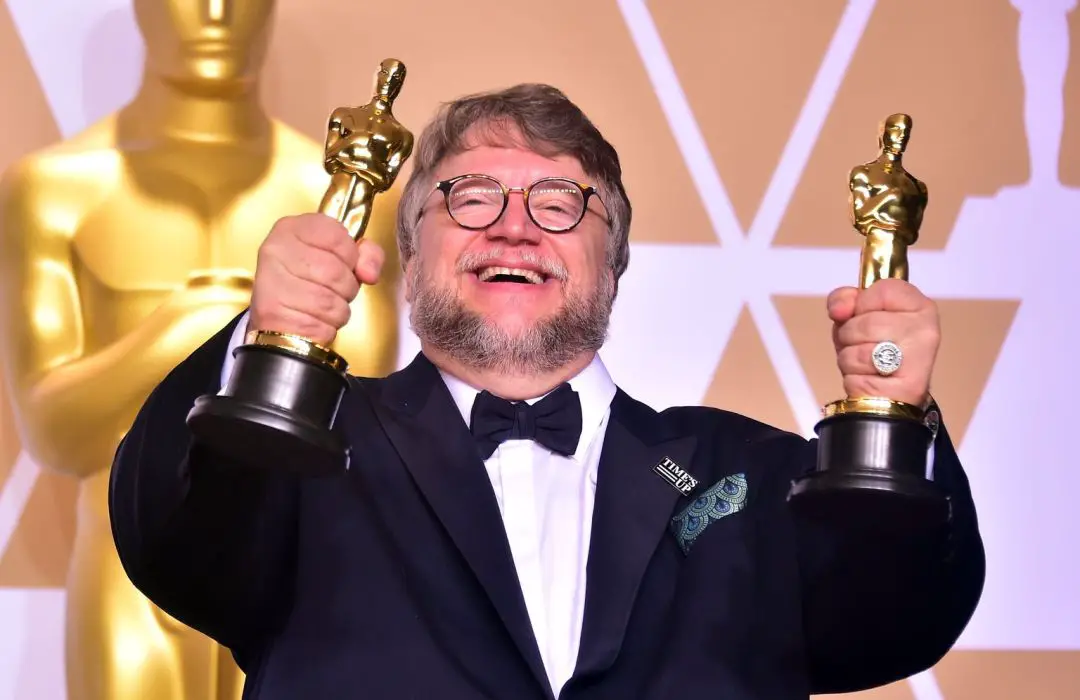 It is no surprise that the opening monologue for the 90th Academy Awards ran on a little bit — after all, Hollywood has experienced a lot since La La Land was mistakenly named as the winner of Best Picture in Moonlight's place last year. #TimesUp and the #MeToo movement took a prominent place in host Jimmy Kimmel's launching segment, where he cast daggers deeper into the hearts of the loathsome figures cast out of Hollywood following numerous sexual allegations at the end of last year. Envelope-gate had a mention or two while POTUS' tweeting habits were scrutinised again. It worked but I was hoping for a few risks – like the jet ski that became a nicely-referenced gag throughout the evening.
The whole evening continued in a rather safe fashion, with the powerful, defiant messages of unity, equality and opportunity intercut throughout the frontrunners taking the awards home with them; Sam Rockwell took Best Supporting Actor for his performance in Three Billboards Outside Ebbing, Missouri; Allison Janney's foul-mouthed turn in I, Tonya won her Best Supporting Actress; while Coco became Disney Pixar's ninth win in the Best Animated Feature category; Chile's A Fantastic Woman took the award Foreign Language Feature while Icarus won for Best Documentary.
In the technical categories, Dunkirk took the sound and editing awards, while The Shape of Water earned Best Production Design. Costume went to Phantom Thread as make-up and hairstyling, predictably, went to Darkest Hour. The riots were cancelled when Roger Deakin won Best Cinematography for Blade Runner 2049; and the film took home Best Visual Effects too. No big surprises to speak of here.
Dear Basketball was Animated Short winner while Live-Action Short The Silent Child stirred our souls with a moving acceptance speech from the filmmakers. Unsurprisingly, Heaven Is A Traffic Jam On The 405 won Documentary Short Subject.
After performances from all the nominated songs, it was Coco's "Remember Me" that won Best Original Song, with Alexandre Desplat's The Shape of Water winning Best Original Score shortly before. Call Me By Your Name took home its only award of the night for James Ivory's adapted screenplay. Film Twitter held its breath as the winner of Original Screenplay was announced, ultimately going to Jordan Peele for Get Out.
Best Actor went to Gary Oldman for his transformative performance as Winston Churchill in Darkest Hour, while Frances McDormand delivered the night's best speech – a stirring rally to women and young filmmakers – while collecting the award for Best Actress for her work in Three Billboards. And remember her two words: "inclusion rider".
And then came Best Picture. With Guillermo Del Toro picking up Best Director for The Shape of Water, Get Out's win in Adapted Screenplay and the award season sweep of Three Billboards, it ultimately came down to a fight between the three. Who took it?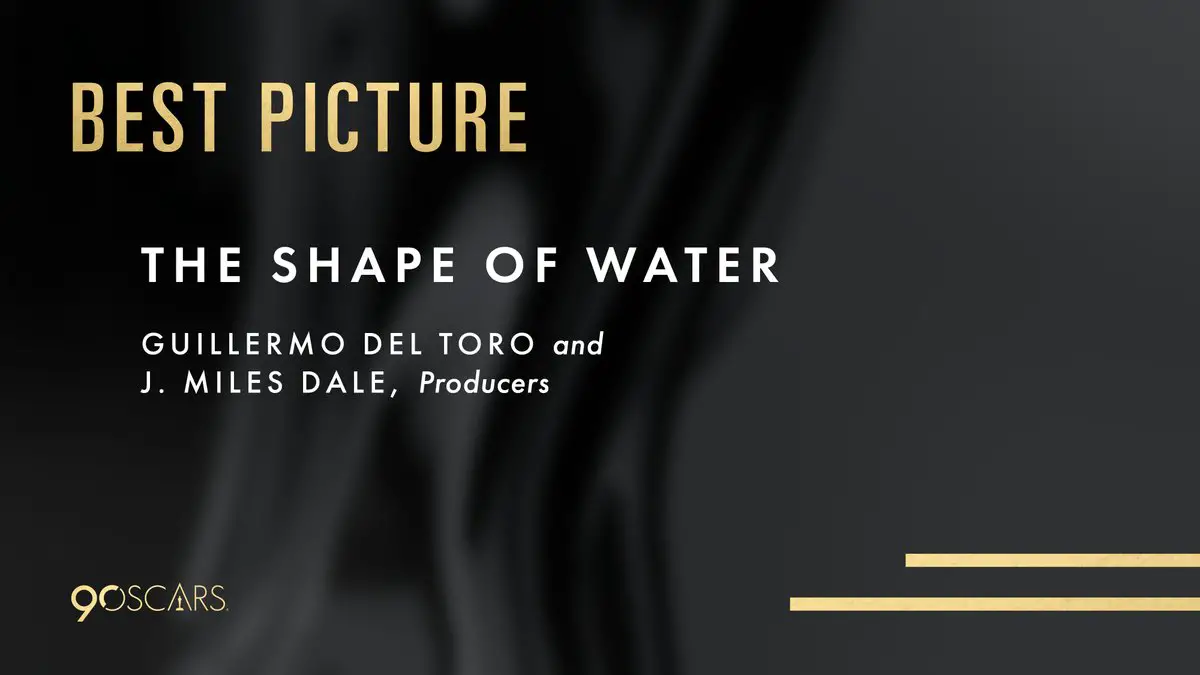 The Shape of Water emerged as the Academy's consensus pick, leaving award season with four Academy Awards including the top prizes for Picture and Director. Dunkirk followed with three, with Blade Runner 2049, Coco, Darkest Hour and Three Billboards all leaving with two apiece. Almost every Best Picture nominee, save for Lady Bird and The Post, left with an award, meaning the statues have been mainly spread out across the films.
With very few – if any – upsets and the intentionally empowered, self-reflecting themes a staple in most speeches, the 90th Academy Awards played it somewhat safe. It is unlikely to go down as a particular memorable ceremony, but at least it went off without a hitch – unless you think cutting off a producer of the Best Picture winner before his speech even began (for a cheap gag about a jet ski nonetheless) constitutes as a hitch…
What are your thoughts about the 90th Academy Awards? Any categories you'd rather have seen awarded differently? Share your thoughts below.
---
Opinions expressed in our articles are those of the authors and not of the Film Inquiry magazine.