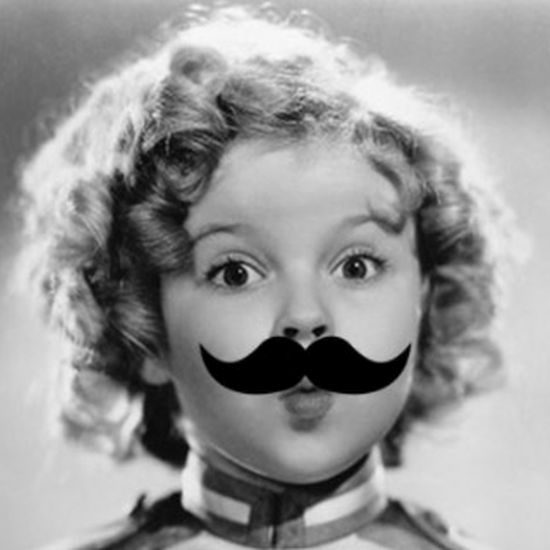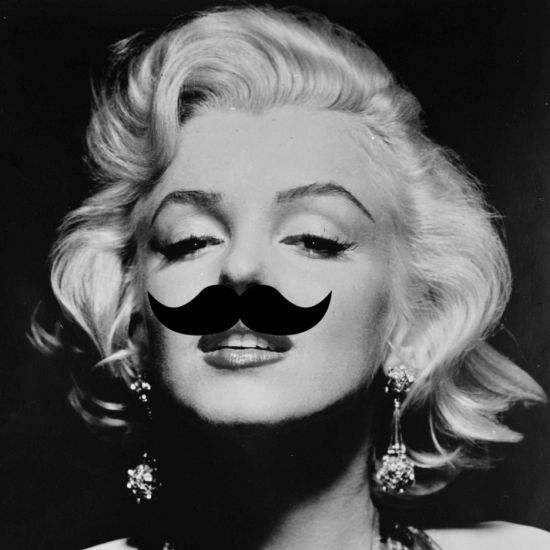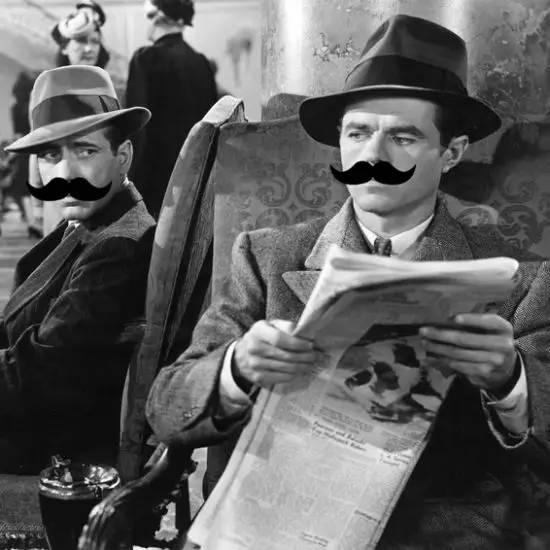 Film Inquiry was founded in 2014 to counter the growing amount of mind-numbing pulp on the web. We publish meaningful film articles in an age where all other major film magazines are publishing the same listicles, gossip and click-bait.
We are an independent magazine, created and maintained by passionate individuals, without the involvement of large publishing corporations. Our diverse team exists out of 60+ writers from all over the world, enabling us to offer our readers unique points of view. Moreover, we also actively support diversity and equality in front of and behind the camera.
At Film Inquiry, we enjoy analysing film and discussing movies with like-minded others. We'd be happy if you'd join us!