Berlinale 2018 Days 1 & 2: Dogs, Dread, And Damsels In Distress
Gus Edgar is covering the Berlinale 2018 and in this overview, offers quick reviews of Isle of Dogs, Tower. A Bright Day. and Damsel.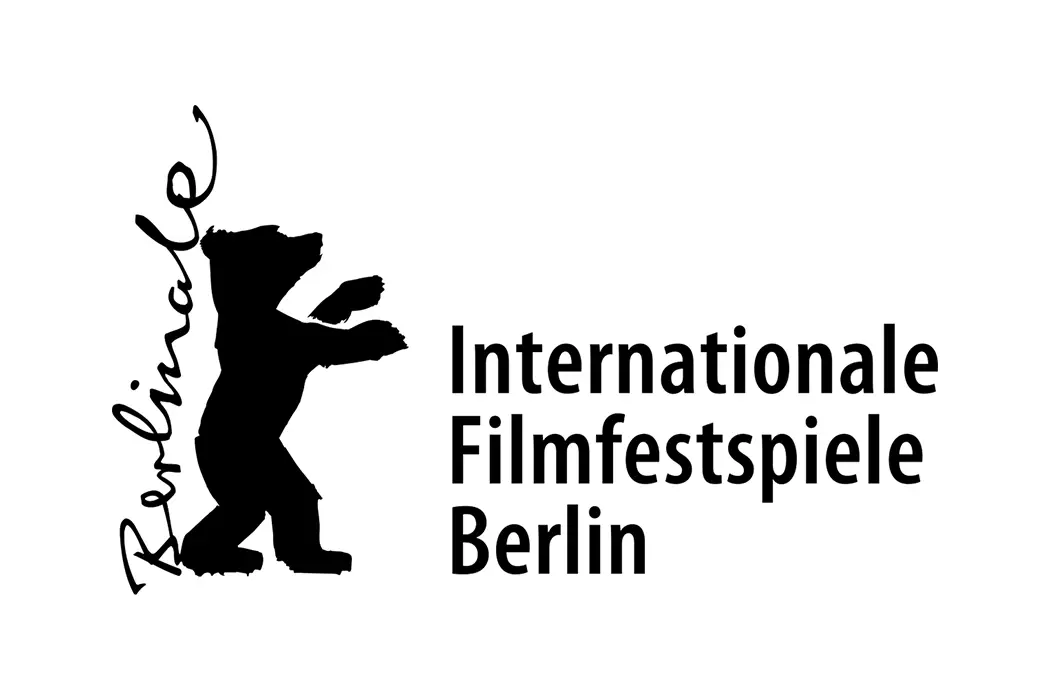 The Berlinale is one of the film festival greats, and this year I've been lucky enough to be a part of its 68th year. Tending to focus on smaller, more low-budget, and yes, more dour films than either Cannes or Venice, it has carved the welcome niche of uncovering some superb European gems that would otherwise have remained hidden. Yet every film in its programme is a gamble; for every Isle of Dogs, there's an Eva (look out for that write-up in the Day 3 & 4 roundup).
My Berlinale starts off slowly – with time spent on gathering my surroundings and scouting the Potsdamer Platz area, and money spent on cheap ready-meals (turns out that they can only be cooked via waterbath(?)), I only found the opportunity to see three films in the first two days. Are they any good? Well, it varies… check out my write-ups of Wes Anderson's stop-motion delight, an astoundingly assured Polish debut, and Damsel's also a thing.
Isle of Dogs (Wes Anderson)
Kicking off the 68th Berlinale is Isle of Dogs, Wes Anderson's fantastical canine adventure. After pastel-ising childhood escapism in Moonrise Kingdom and sugar-coating pre-war nostalgia in The Grand Budapest Hotel, he's taken on his biggest challenge yet: turning to Japan and making literal garbage look delectable. His latest effort is aesthetically gorgeous, a technical marvel bolstered by a wonderful Japanese-inspired score from Alexandre Desplat.
Narratively, however, it runs into a few problems; not least the negligence of its many plot strands that threaten to collapse the film. With the action on Trash Island (where a pack of dogs help a crash-landed young pilot search for his missing dog, Spots) gripping and furiously funny, a subplot involving Greta Gerwig's exchange student activist (bafflingly white, with complaints of a white saviour narrative not unwarranted) feels undercooked. And Scarlett Johansson's role as a show dog… well, that one's just plain raw.
Don't misunderstand me: Isle of Dogs remains an impressive addition to Anderson's filmography. A minute-long bento box sequence is as inspired and transfixing a sequence as they come, the humor is a wry blend of visual gags and witty back-and-forth, and for all the flashbacks, convoluted backstories and ways of translating Japanese to juggle, this is a stop-motion film that remains remarkably assured.
To read my full review of Isle of Dogs, click here.
Tower. A Bright Day. (Jagoda Szelc)
Jagoda Szelc's feature-length debut is a confident oddity, flitting between the mundane everyday family drama and dread-inducing dream sequences; like a Polish It Comes At Night that leans even less heavily on the horror.
It follows Kaja, a strange woman played as a potent cipher by Małgorzata Szczerbowska, and the reverberations that her arrival causes to her family. She's disappeared for six years, you see, and left her unaware daughter in the hands of her sister.
What follows is a study on the human urge for control that's easier to admire than it is to decipher. Diegetic noise grows to a deafening volume, walls begin to whisper, and it is Kaja's sister, Mula, and not Kaja herself, who begins to buckle under the pressure.
There's a blatant religious underpinning to proceedings – the extended family have all gathered for the daughter's first communion, after all. And Kaja's presence certainly bares some semblance to a Messiah-like figure: she greets her ill mother who is then suddenly well again, she notices the camera's gaze in a terrific jump scare, and her final actions are telling. But, frustratingly, Tower. A Bright Day. is fiercely resilient in withholding information. Atmospherically, it works, but an immigrant sidestory barely registers and talks of ghosts being carried in the wind is raised and left to fester. A valiant debut, however, and I can't wait for whatever Szelc offers next.
Damsel (David & Nathan Zellner)
Even if the film isn't great, Robert Pattinson always manages to leave unscathed. Here he marks the bright spot in a Western oddity directed by David and Nathan Zellner that can't quite find its footing; it's original, to be sure, but as fleeting and aimless as tumbleweed. He's Samuel Alabaster, a soppy cowboy whose attempts to rescue the love of his life, a gal named Penelope (played by Mia Wasikowska), from a crooked kidnapper don't entirely go to plan. The film flips the 'Damsel in Distress' role on its head with enough confidence to make you believe it's going somewhere, delivering a wallop of engrossing pathos and pointed gender-reversal remarks in an elongated set-piece, but runs out of steam soon after.
Having made its point, Damsel now seems content in repeating it 'til tedium sets in. This would be all well and good if it had made an effort to flesh out Penelope's character beyond what she stands for – instead she's as undercooked as the mass of Westerns that Damsel attempts to parody.
And there may be a reason why a Western parody of this sort is a rare breed – tonally eccentric and unafraid to get bloody, Damsel totters between farce and drama without ever really managing either. Instead, it's a collection of scenes that gradually prove redundant, losing the off-kilter intrigue that its first half establishes.
To read my full review of Damsel, click here.
---
Opinions expressed in our articles are those of the authors and not of the Film Inquiry magazine.