Berlinale 2018, Days 5 & 6: The Competition Hardly Heats Up
Gus Edgar reports from the Berlinale in Berlin with reviews of Pig, Don't Worry, He Won't Get Far On Foot, Season of the Devil, 7 Days in Entebbe and U-July 22.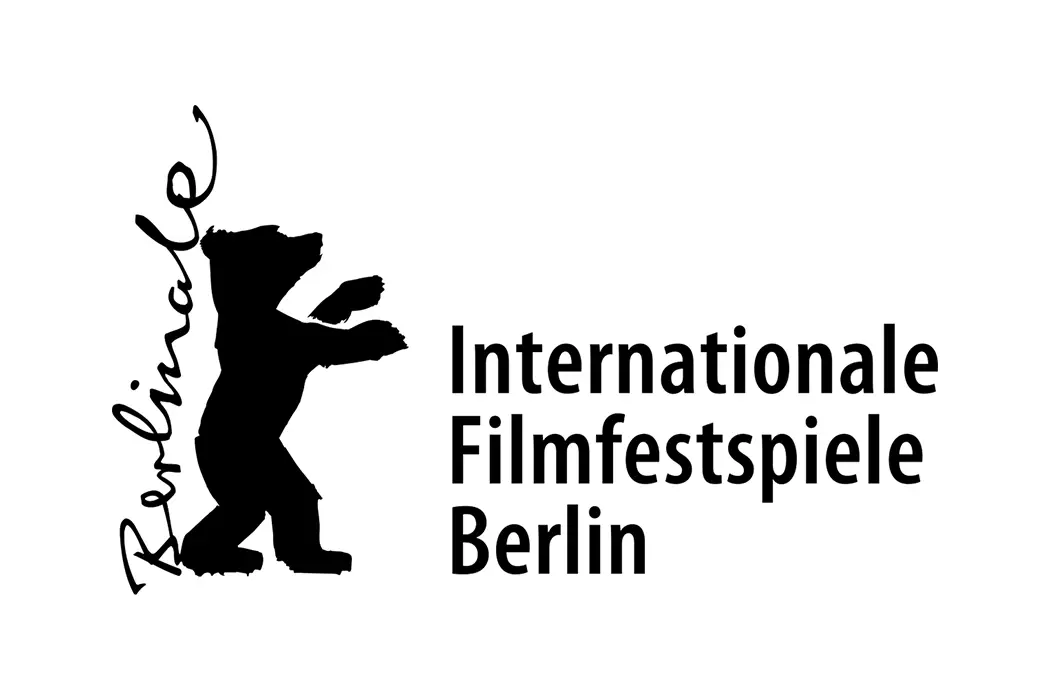 Days five and six of the 68th Berlinale are populated with films competing for the Golden Bear (congratulations to Touch Me Not, by the way), but based on this evidence, there aren't any winners to be found. Still – from a re-imagining of a very recent massacre, to a four-hour rock opera, it's hardly been a dull affair. As the festival transitions into its second half, here are my thoughts on the two days' selection.
U-July 22 (Erik Poppe)
Erik Poppe has decided to re-enact 2011's heart-wrenching Utøya massacre, in what is, and was always going to be, the Berlinale's most polarising film. But U-July 22 is not an easy watch, no matter which way you frame the film's intentions.
Captured in one long take that quickly introduces its unsuspecting protagonist, Kaja (an astonishingly believable Andrea Berntzen), sets up the emotional core (the dynamic between Kaja and her younger sister), and suddenly lurches into life with the terrifying attack, Poppe's film is technically astute and undeniably visceral, a brief introduction giving way to a 72-minute stretch of panic and terror.
But, I hear you ask, is it problematic? Well, my little strawman, at the risk of sounding like I'm dodging the question…it sort of is. U-July 22 is best when it's straying away from convention; in these moments, it feels so real that you just want to reach into the screen and pluck the characters out of their horrible situation. For instance, Kaja and her friends sit and hide in silence for much of the film – a much less careful director would have their protagonists moving about constantly and driving the story, but Poppe valiantly – and sensibly – relies on the dread of distant gunfire to make up for the lack of dramatic impetus.
Unfortunately, they also have the effect of making U-July 22's more conventional – and manipulative – moments stick out like a sore thumb. A particular phone ring is a queasy bum-note to a heartbreaking moment, and Poppe's intentions are undermined with a cruel final twist. Still, U-July 22 is important viewing, regardless of its questionable ethics.
7 Days in Entebbe (José Padilha)
Entebbe's opening credits may have suggested a much more straightforward and involving film than expected, but I'm afraid I was duped. For José Padilha's retelling of the 1976 politically-charged Air France hijacking slowly gives way into a methodical, sluggish historical drama that cares more about explaining what the unfortunate victims are going through than actually making you feel it.
It tells the story from two sides of the field: the hijackers themselves, whose actions are laboriously explained via flashback and monologue, and the Israeli government (featuring an Eddie Marsan caked in hilariously distracting makeup) who have to deal with the hijackers's demands.
Among the hijackers are Daniel Brühl's Wilfried and Rosamund Pike's Brigitte, two German left-wing radicals who sympathise with the Palestinians' plight. Their characterisation is hardly sturdier than cardboard, but at least Wilfried is applied with enough humanity to muddy our audience's perception of him. Brigitte fares far worse, a preposterous phone call sequence the only memorable part she plays in proceedings.
A riveting final showdown between the hijackers and a hostage rescue mission – juxtaposed with a metaphorical dance number – may prise your eyes open before Entebbe's second act has lulled you to sleep, but by then it's too little, too late. It may not feel like the Air France passengers have spent seven days as hostages, but it certainly feels like seven days have passed sitting through this film.
Season of the Devil (Lav Diaz)
Reader, I confess: I made it about an hour and a half into this film before finally deciding to give up. You may be wondering why I didn't stick it to the end – and, for any normal film, I would have – but slow-cinema auteur Lav Diaz is known for his long runtimes, and Season of the Devil stretches 234 minutes. The latest entry in the 'four hour Phillipine black and white anti-musical musical' genre, this is a film that languishes in a despondent, saggy atmosphere.
The problem isn't that four hour films are always too long (another four hour film is my favourite of this year's Berlinale – you can look forward to that write-up in the next few days), but that Season of the Devil doesn't do much with that extensive time period. Shots are held needlessly long, more infuriating and tiresome than poetic, and there's little in the way of staging or lighting to hold your interest.
Diaz implements a dreary, monotone acapella to his characters, who lament their positions or explain their intentions; La La Land this is not. Diaz may be hailed as a filmmaker but he's clearly not a lyricist, as basic lines are lazily and unbearably repeated.
A friend I met at the Berlinale who was enamoured with the film explained that Diaz's intentions was to make his audience lose any semblance of time; he certainly achieved that, but really, what's the point?
Don't Worry, He Won't Get Far On Foot (Gus Van Sant)
One of the more starry entries in this year's lineup is Gus Van Sant's offering, a non-linear biopic of the controversial American cartoonist, John Callahan. The man may have lost all feeling in his legs following a booze-influenced car crash, but he didn't lose his alcoholism. This is what Van Sant has chosen to pick out and dig into from Callahan's 1989 memoir, and he's accrued a wealth of talent to help spruce up his narrative.
This talent arrives in the form of Joaquin Phoenix as Callahan (outstanding), Jonah Hill as his AA leader (superb), Jack Black as his friend (great), and Rooney Mara as his girlfriend (they can't all be winners). There's also a perplexing role afforded to Udo Kier as one of the AA meeting's participants, whose only purpose in the film it seems is to rant about a poem populated with penises.
Told through a series of flashbacks and flashforwards, the erratic editing takes a while getting used to and seems to almost contradict the film's take on coping with alcoholism through time and effort. Even less convincing is Mara's nurse-turned-girlfriend, whose introduction plays out like a fever dream, before she takes a turn into a manic pixie dream girl with a wobbly accent.
Thankfully, Gus Van Sant's impressionism is just about enough to separate his film from a slew of other disability-based biopics, and the film grows into a genuinely affecting, if well-worn take on denial and acceptance. 
Pig (Mani Haghighi)
Just the synopsis for Mani Haghighi's Pig will have you reeling: Hasan, a bygone film director, is backlisted. He's also losing touch with his wife. What's more, his daughter is growing apart from him. What's more, the actress who he's built up a strong working relationship with now wants to work for a rival director. What's MORE is that his mother is getting battier by the minute. Oh, and there's also a serial killer to worry about, who's dead-set on offing famous film directors.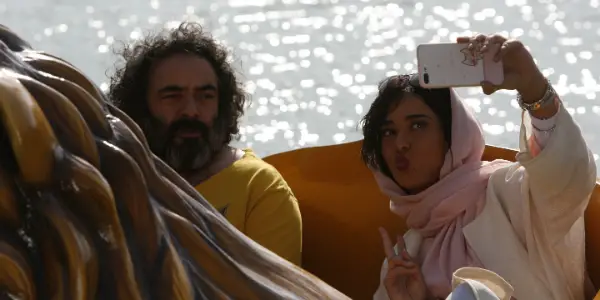 Pig is an absurdist comedy that goes in so many directions that it ends up going nowhere. The first hour is an amusing romp, a murder mystery touching on fame and connection with no endpoint in sight. Unfortunately, that endpoint remains elusive, as Pig walks in circles thereafter.
It's a baggy plot, and an odd turn into social media farce – which, while well-intentioned, seems mistimed considering the #metoo movement – does nothing to snap Pig back into focus. With the implementation of annoying guitar-tennis racket renditions and a smatter of kooky dream sequences, it's apparent that Haghighi's wayward narrative lacks conviction; by the end, it's hardly made a point that lands.
Stay tuned for more coverage from the Berlinale!
---
Opinions expressed in our articles are those of the authors and not of the Film Inquiry magazine.