Berlinale 2020: ORDINARY JUSTICE (PALLAZZO DI GIUSTIZIA) & PARI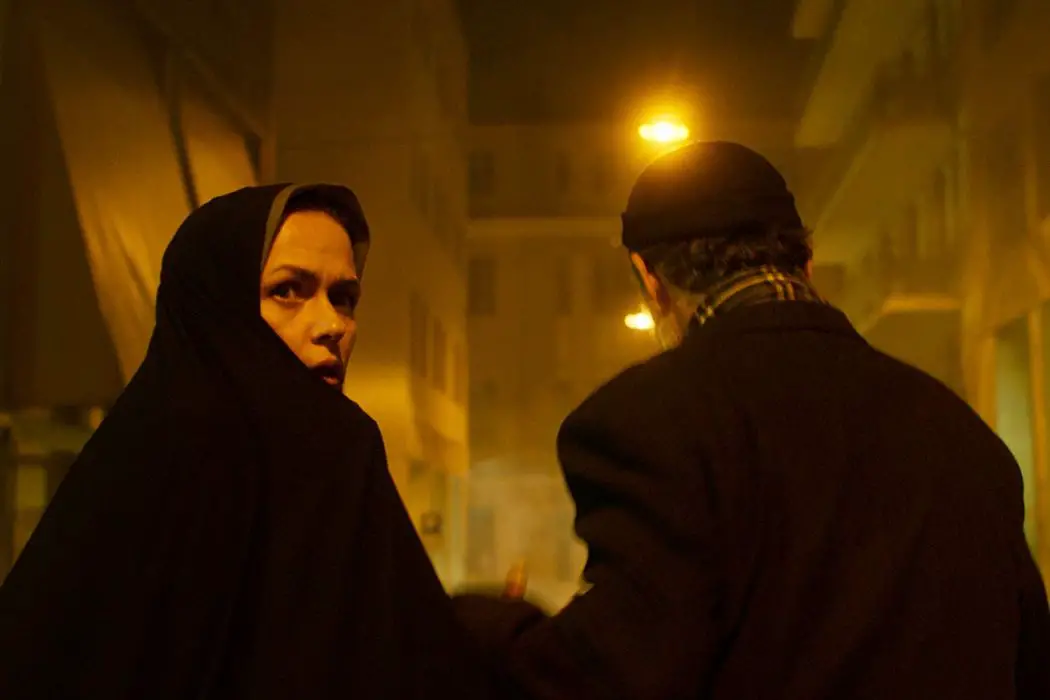 The following two films from this year's Berlin International Film Festival are both feature film debuts from emerging filmmakers. Chiara Bellosi, who is primarily known for her work as a documentary filmmaker, crafts a quietly impactful legal drama with Ordinary Justice (Palazzo di Giustizia). And with plenty of experience making short films, Siamak Etemadi makes his full-length debut with a dramatic thriller, Pari.
Ordinary Justice (Palazzo di Giustizia) (Chiara Bellosi)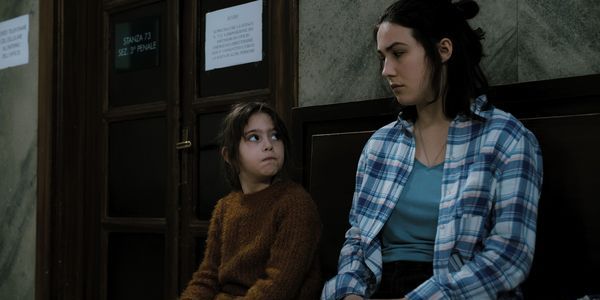 For a film that restricts its narrative space to the confines of an Italian courthouse, Ordinary Justice is vastly descriptive in its conflicting examination of maturing innocence. Chiara Bellosi's feature film debut is one that should easily resonate with audiences, and has the stampings of an assured filmmaker who clearly has a bright future ahead of her.
Following an attempted gas station robbery that results in the death of one of its assailants, an intense court case is underway as two girls sit patiently outside of its large courtroom doors. On one side, you have Domenica (Sarah Short), a teenage girl whose father (Nicola Rignanese) is on trial for shooting one of the assailants in a questionable act of self defense. The other side sits Luce (Bianca Leonardi), a toddler, who doesn't seem to fully grasp the dire circumstances that her own father (Giovanni Anzaldo) finds himself in after being caught fleeing a botched robbery attempt.
While appearing to be a courtroom drama on the surface, Bellosi really only uses the legal proceedings as a vessel to explore the human emotions behind these cases. Specifically, the film aims to highlight the emotions experienced by its two young protagonists, and does so in an affecting manner. Ordinary Justice essentially jumps back and forth between what happens inside the courtroom (the legal proceedings experienced by the adults) and the events that transpire right outside its doors (the uncertain waiting game experienced by the children). By using visual spacing to separate the adults from the children, or maturity from innocence, the film is also able to delineate between legality and humanism. And in the end, it ultimately serves as a reminder of what's truly important and should be at the heart of most lawful decisions.
Throughout the film, as the bond between Luce and Domenica grows stronger, their sense of maturity also becomes more apparent. The adults may be trying to protect them from the harsh realities of their own personal circumstances, but the strength of their innocence, and coinciding maturity, is all they really need. Both Leonardi and Short are first-time performers, and should be lauded for their impressive work here.
Despite leaving the emotions outside of the courtroom, both figuratively and practically speaking, Bellosi finds a way of bridging this gap and has crafted a thoughtful feature film debut. Ordinary Justice is a quiet film with a loud impact, and far from an ordinary courtroom drama.
Pari (Siamak Etemadi)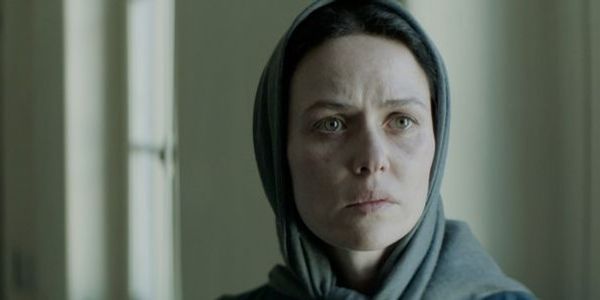 For audiences only familiar with the usual festival-bound fare coming out of Iran (like myself), Siamak Etemadi's feature film debut will likely defy your expectations of what Iranian cinema has to offer. Pari is certainly an exciting signal for those hoping to explore the depths of international cinema, even if the film itself isn't a crowning achievement in filmmaking.
The film starts off with Pari (Melika Foroutan) and Farrokh (Shahbaz Noshir) arriving in an Athens airport. Having traveled all the way from Iran to visit their son, they are left wandering the dark city streets aimlessly when he fails to pick them up as promised. Speaking only a limited amount of English, the two parents embark on a search for their son, trying to tirelessly piece together the life he has been living all these years away from home.
Pari is unique in that it starts off as a domestic drama, and seems to fall into familiar territory, particularly for international audiences who might have a limited scope of the greater Iranian cinema at large. There are hints that this might evolve into a tense dramatic narrative akin to Asghar Farhadi's work, but Etemadi clearly has very different plans. Over the course of its 101-minute runtime, the film transforms into a thriller that juggles between tackling themes like isolation, xenophobia, and ultimately, self exploration. It pushes viewers into unexpected territories, without necessarily pigeonholing itself into one specific genre.
At the heart of Pari is the titular character herself, which is played masterfully by Foroutan. She carries the film with a sense of foreboding mystery, all while remaining vulnerable in a way that fits her characterization as a dutiful matriarch. The film also features some impressive imagery of Athens, with an ample amount of location shoots that furthers its sense of realism.
But despite many of these bold creative choices and leaps in genres, the film really loses direction in the same way that the character Pari does. As Pari becomes more and more uncertain about her own identity, which later also serves as the thematic anchor of the film, so does the actual film itself. There are so many different ideas and themes at play here, but none of them equate to the level of satisfaction that one might expect.
Although Pari has a lot to say, and does so in an interestingly well crafted way, it's hard to claim that the film delivers anything of great substance. Etemadi should still be lauded for presenting a unique cinematic experience for audiences, especially those who aren't as well versed in the true diversity of Iranian cinema. Pari may be revelatory in that sense, but not as a convincingly satisfying piece of filmmaking.
Does content like this matter to you?
---
Become a Member and support film journalism. Unlock access to all of Film Inquiry`s great articles. Join a community of like-minded readers who are passionate about cinema - get access to our private members Network, give back to independent filmmakers, and more.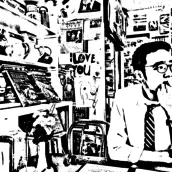 Wilson Kwong
Wilson is a cinema enthusiast based out of Toronto, Canada. He escapes from his day job by writing random thoughts about cinema on the internet. Although he has a longstanding penchant for Hong Kong cinema, he considers himself to be an advocate for Asian cinema in general. He has been attending the Toronto International Film Festival every year since 2005, and more of his work can be found on his website: www.wilson-kwong.com.