The Search For Survival: Cross-Media Resurrection
Audio-visual media have become intertwined. For both to survive in a digital age, cooperation between TV and cinema has become a go-to strategy.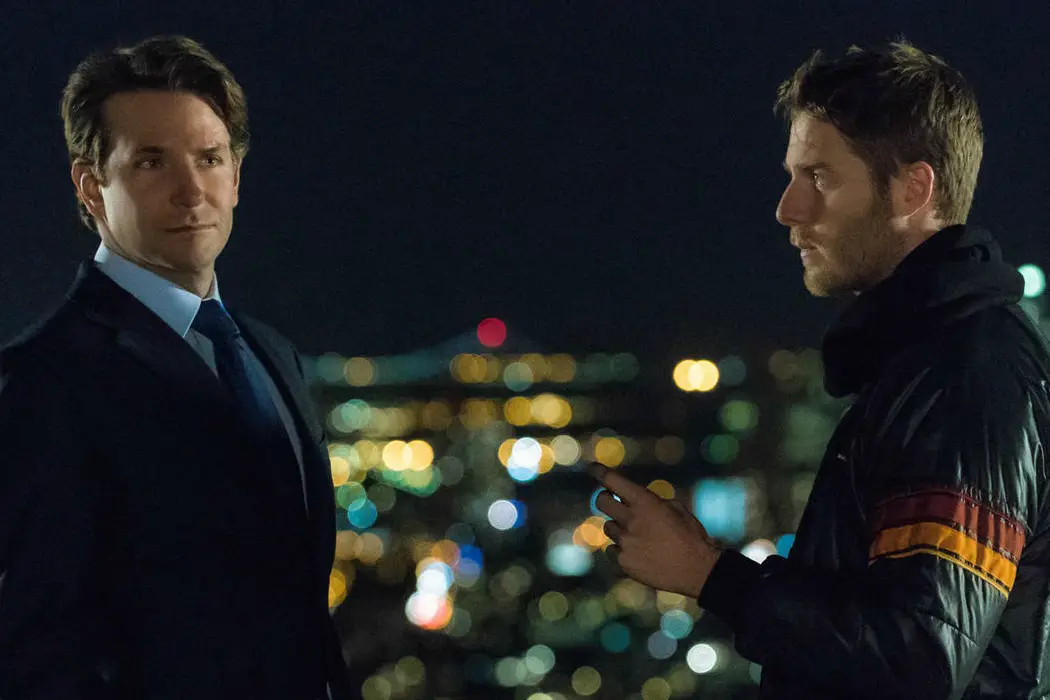 TV and film have always had a bizarre relationship. In an earlier article, I explored the way media was changing. It seemed as if it was paving the way for theaters an era of cinematic television. At the same time, I have come to realize that there is more to the back-and-forth between TV and cinema. Many television shows and film properties found new ways to continue. These audio-visual media have become intertwined through the intellectual property. For both to survive in a digital age, cooperation has become a go-to strategy. What implications does it hold for the future of media? Are there any noticeable cross-media adaptations?
Cinematic Continuation
Some of the oldest examples come from transitions from TV to cinema. Shows tried to continue their stories and gain more seasons through a spin-off film. Joss Whedon tried to give his show Firefly another chance with the film Serenity. In a way, this film also helped his chances of becoming the director of Marvel Studios' The Avengers. It was not quite what he was aiming to achieve, but it did push his career towards film. A very important project to highlight this TV to film transition.
Veronica Mars was a show that ran for three seasons back in 2004. After its cancellation, fans were hoping to see the show return. There were rumors of it returning, but nothing much. This did not stop the show-runner Rob Thomas. He started a Kickstarter campaign that managed to collect $5,702,153 with 91,585 backers. It was a huge success and the film was fully funded. It took until 2014, ten years after the shows initial release, for Veronica Mars to hit theaters. The cast from the show all returned and many fans got what they hoped for.
It all seemed perfect. The director of the film was the man who created the show. It stayed true to the TV story and was a direct continuation. They introduced returning characters in a way to not oversaturate the audience. Marketing was pushed to get people excited for the return of these characters. Yet, with a small but respectable $6 million budget, the film under performed. It only took in around $3 million at the box office. Since it's release, rumors have surfaced once more of a return, but nothing worth noting.
Rejuvenating Adaptation
The resurrection of a show does not need a direct follow-up. Film has seen a trend of old TV shows trying to turn into film franchises. Some aimed by pushing the nostalgia behind the original. The aim is to offer new life for old series as a film franchise. A memorable one was the remake of The A-Team that tried to cash in on the show's strong fanbase. The film was not able to resurrect the series, but is not the only example of this. The Dukes of Hazzard got another chance with a film adaptation. 2005's The Dukes of Hazzard tried to modernize the property. Outside of the lack in title creativity, these were attempts to bring TV shows to the silver screen.
In a twist of irony, this trend of the early 2000s has now returned, but mirrored. TV has become a place for old film franchises to be brought back from the dead. There is a new Lethal Weapon show with a similar idea. The show builds upon the core principles of the film. It has a complete new cast, but it stays true to the generalized plot of the original. A buddy cop show is also a long staple of television, so it makes sense to re-adapt this as a show with a longer format.
There have been some concepts that were more successful than others. Limitless from 2011 was given a TV show that actually continues the world from the previous film. This Limitless even featured Bradley Cooper in a smaller role. He returned throughout a few episodes as his film character. It was an interesting attempt to allow viewers to explore the world and mythology. A similar concept will come to fruition with a prequel TV show to the John Wick franchise.
An Exploration of Adaptation
This approach to adaptation is an interesting exploration of TV and film. It shows that both mediums lean on each other for material. Trends on one can push it on another. The success of superhero films gave TV shows on the material another chance.  Viewers are not confined to only watching one or the other. This synergy effect is pushing the boundaries of how we understand audio-visual media. It will be interesting to see if these mergers continue with future projects.
What do you think? Could this synergy effect be a good idea? What adaptation from one medium to the other caught your attention the most? Tell us in the comments below!
Film Inquiry supports #TimesUp.
"The clock has run out on sexual assault, harassment and inequality in the workplace. It's time to do something about it."
Read the Letter of Solidarity
here
. Make a donation to the legal fund
here
.
Opinions expressed in our articles are those of the authors and not of the Film Inquiry magazine.