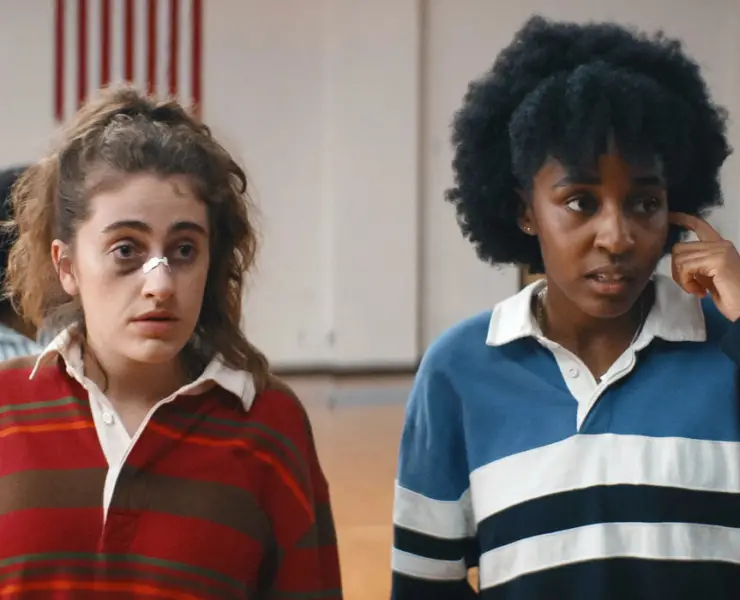 Bottoms is like a walk-through tour of a museum for high school comedies. It's familiar, and nothing but fun.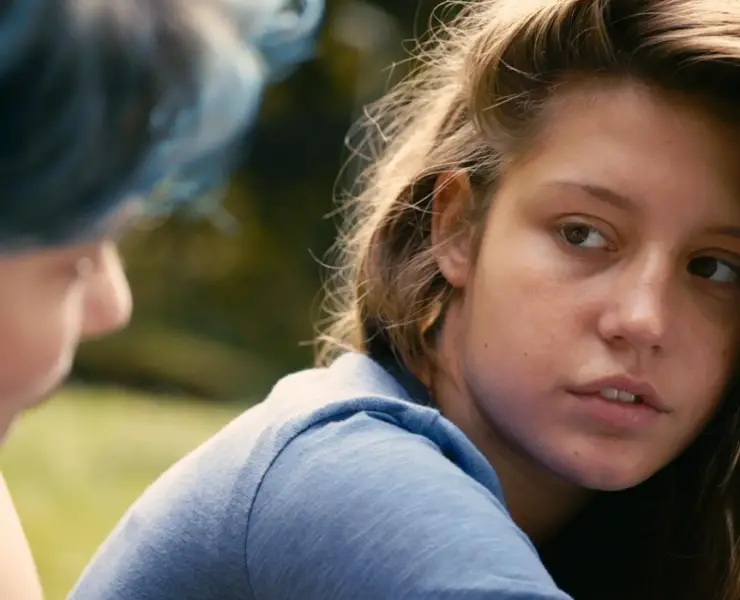 While Blue is the Warmest Color was universally lauded, the film drew controversy over its graphic sex scenes and intense directorial methods.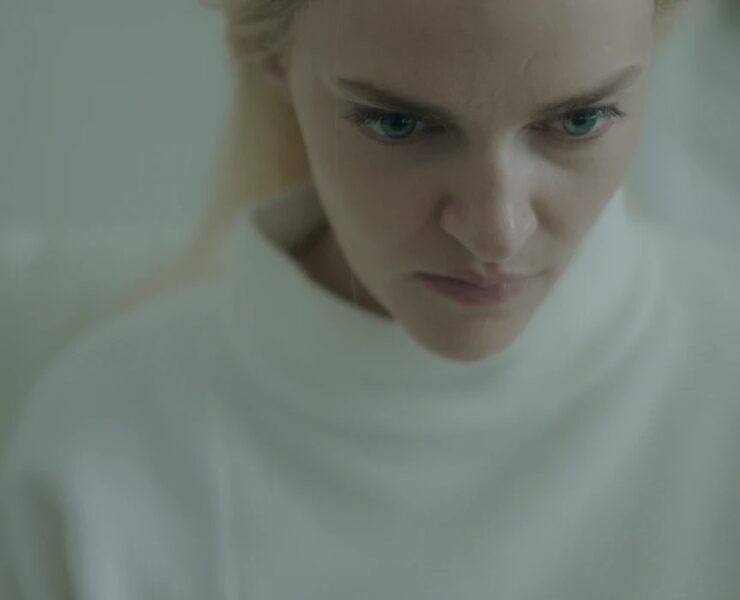 While thus far, I have delivered my thoughts in the showcases, in my last report, there's a little bit of everything.
A cathartically devastating film, Our Son reaches deep into the wells of emotion.
Bad Things struggles with its interactions, yet excels in its horror.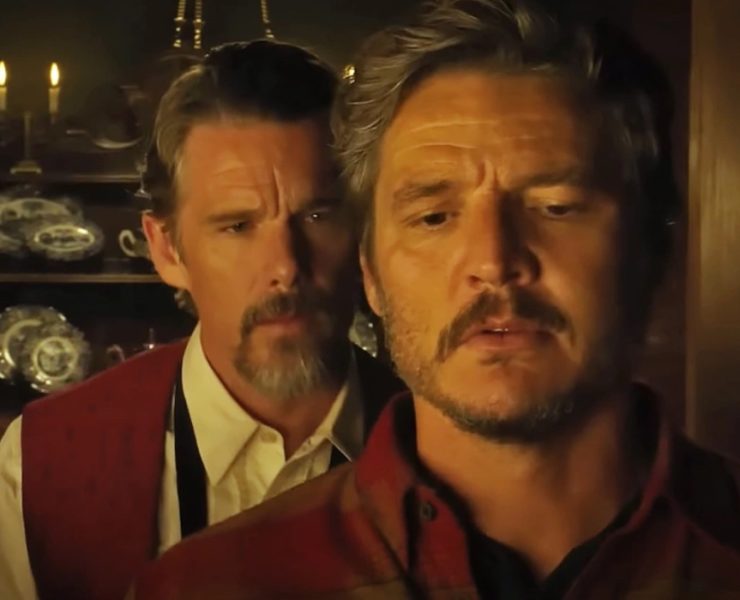 Strange Way of Life could fulfill all the clichés of the genre, with gunslingers, ranches, and a sheriff, but with a completely different angle.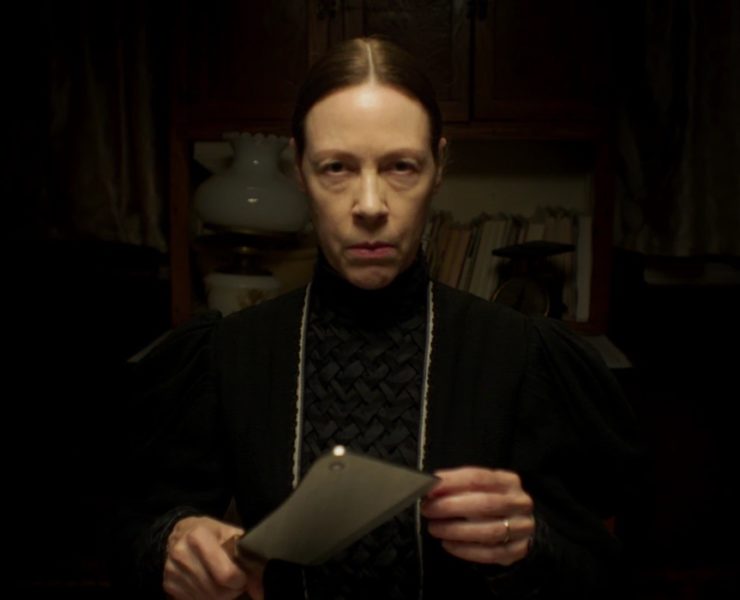 While Summoning Sylvia does drag on occasion, it still delivers a very fun and funny ride from beginning to end.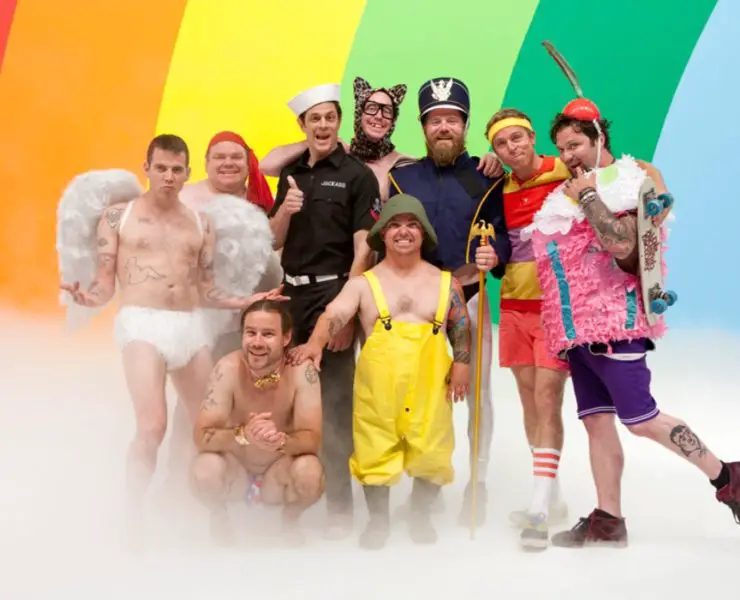 There's no arguing about how incredibly, wildly, and gleefully gay Jackass is.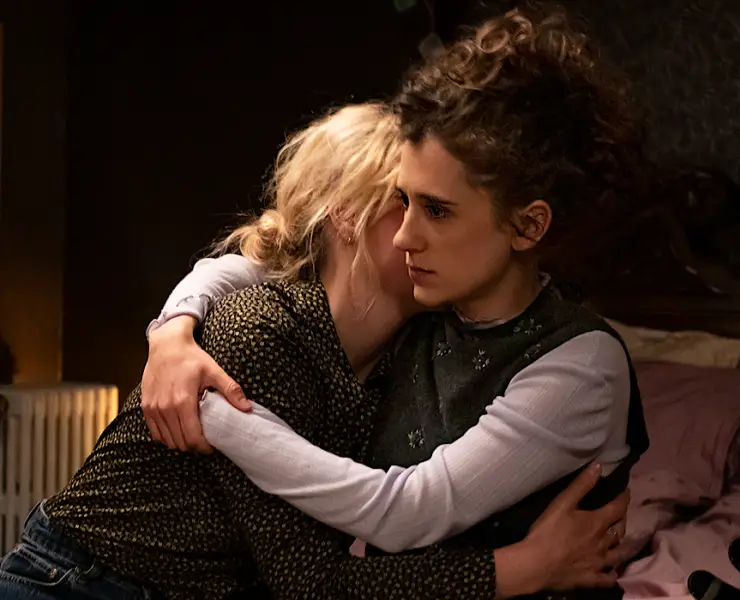 One of my favorite times of the year is coming to a close. While I…
Another season has passed and we have our newest winner of RuPaul's Drag Race…it's Denver's very own Willow Pill!
Our Flag Means Death approaches queer content with all of the confidence and normality found in heteronormative culture.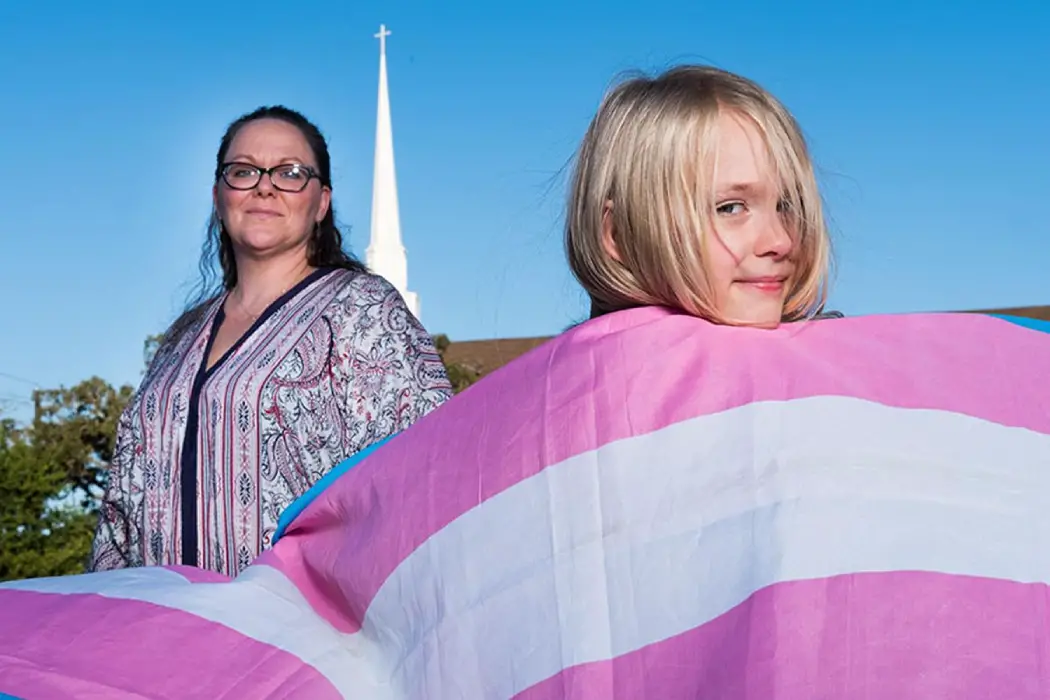 In her final report from the 48th Annual Seattle International Film Festival, Bailey Jo Josie shines a lot on documentaries.
It's getting down to the wire on RuPaul's Drag Race as the Top Five needs to downsize to a Top Four – does RuPaul have the heart to do it?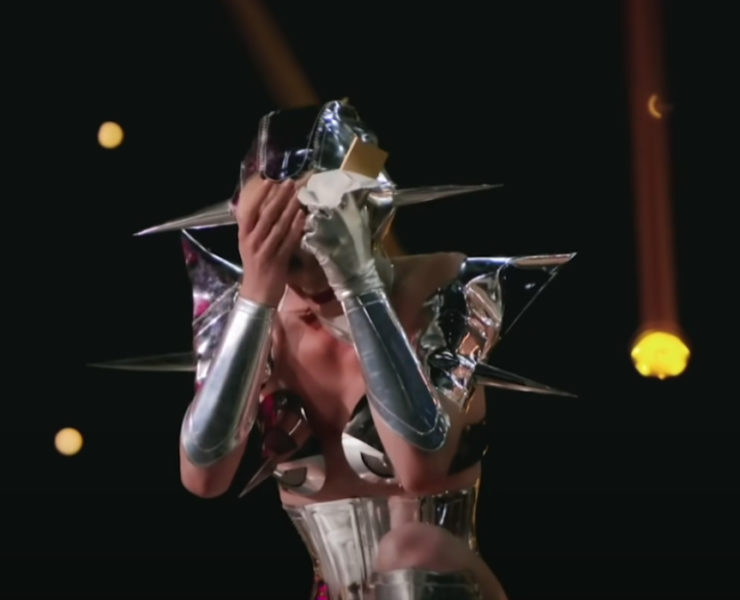 RuPaul's Drag Race season 14 has teased this lifesaving Golden Ticket for twelve episodes now and this week, a queen is finally saved.