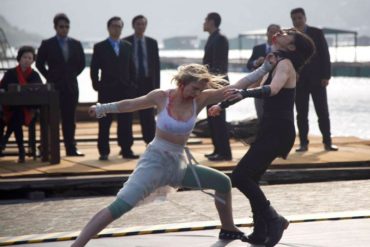 Lady Bloodfight is full of frenetic, full-blooded fight scenes between a diverse array of badass women that will not disappoint.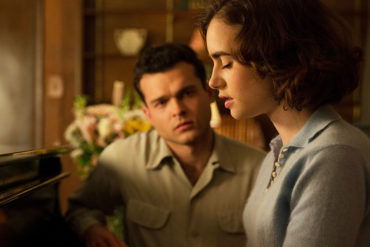 Though Rules Don't Apply is beautifully shot and contains a tender romance, the two stories of the film collide, making it an uneven venture.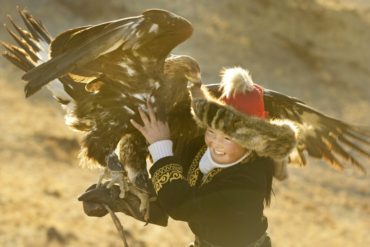 Otto Bell's documentary The Eagle Huntress is empowering - even if it does frequently feel staged or exaggerated for dramatic effect.