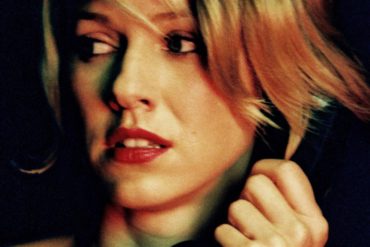 In this installment of Take Two, Robb Sheppard reconsiders David Lynch's Mulholland Drive after a less-than-satisfying first viewing.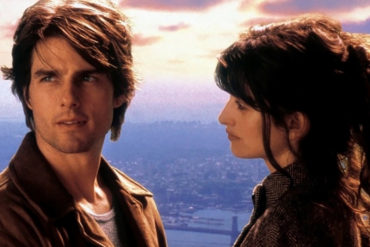 In the next of our Take Two series, we tackle Cameron Crowe's Vanilla Sky, which may not be quite as remarkable as initially remembered.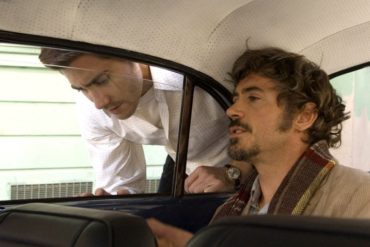 In this new series, Robb Sheppard looks back on films he hated in the past to give them a second chance. In the first episode: Fincher's ZODIAC.