Berlinale 2018, Days 9 & 10: The Festival Comes To A Close
In Gus Edgar's final rundown of the films of the Berlinale, he reviews Die Tomorrow, Ága, Human, Space, Time and Human, In The Aisles and more.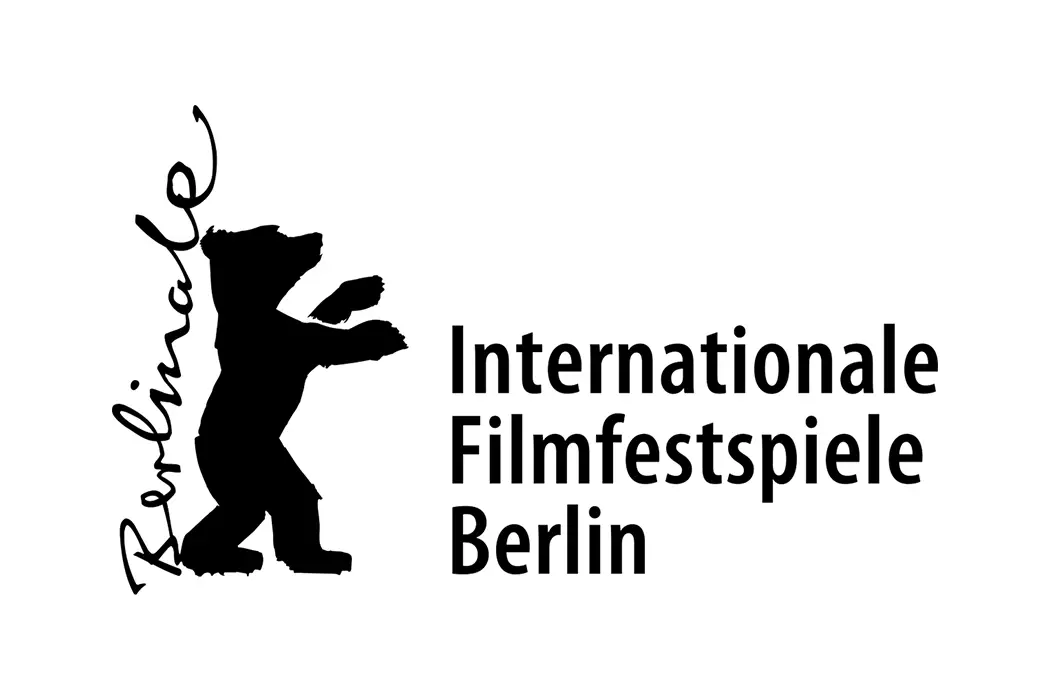 So, here we are. Ten days, too many films, not enough time. My first Berlinale wasn't the rip-roaring masterpiece-an-hour flurry of fun I had hoped for, but amid questionable Competition films, some truly superb gems rose to the surface. My time in Germany has taught me a valuable lesson: stray away from the main Competition category and don't be afraid to gamble on a few more experimental flicks.
We've had stop-motion dogs, a duo of four-hour flicks, and, to end my stay in Germany, a trio of East-Asian non-Competition films. Did I enjoy them? Well, here's a hint: it's called a 'gamble' for a reason.
In The Aisles (Thomas Stuber)
Sandra Hüller seems to constantly take up the unlikeliest of projects: following-up from 2016's Toni Erdmann, a terrific 3-hour German comedy, she stars in Thomas Stuber's In The Aisles, a lavish supermarket romance.
If it sounds mundane, that's kind of the point, as Hüller's Marion and Franz Rogowski's Christian roam the aisles and find beauty in the smallest and simplest of details: the noise of a forklift, the frost of the frozen food section. It's touching stuff, but ugliness is always within reach. Christian's prior life as an alcoholic criminal threatens to puncture his cardboard-and-bubble-wrap idyll, and his fellow staff members have problems of their own to contend with.
The aisles are expansive and full of goodies, but a few run into dead-ends: Stuber and Clemens Meyer's script isn't opaque enough, leading to many moments of over-explaining the lives of the characters that populate the market – and, in turn, a baggy runtime. Much more warranted is the tidy visual storytelling of fish attempting to leap out of their tank, or an office coated in sun-and-sand wallpaper.
And the tender, tentative romance between Christian and Marion is affecting, personal, and a succinct representation of the desperation to find love in alienating surroundings. 
Ága (Milko Lazarov)
Milko Lazarov's Ága is a gorgeous rumination on a culture that's slowly fading into obsolescence. We follow Nanook and Sedna as they traverse the white spread of an unspecified North, hunting, gathering and speaking as they made do with limited – and dwindling – resources. They dream of seeing their daughter again, who has joined modern civilisation after a feud. This tension is never explained, but the tug-and-shove between modernity and traditionalism is plain to see.
Ága is beautiful, its minimalist framing generously pushing the monochrome expanse to the forefront: Nanook and Sedna may roam the snow, but they certainly have no control over it. In fact, it's providing them with diminishing returns: the ice is melting earlier, hunting becomes more difficult. It's also a very, very, slowwww film, its meditation on transition and ancestry sleepily delivered.
But the final few moments – overbearing score aside – is a wonderful use of visual symmetry, breathtaking in its design. It resembles so damn much: the parallels between old and new, the dynamic between our Earth and what we're doing to it; the gaping hole that may be left unplugged between father and daughter. It's a show-stopping finale to an aesthetically sumptuous exercise in patience.
Human, Space, Time and Human (Kim Ki-duk)
Not to be confused with Spring, Summer, Fall, Winter… and Spring, Kim Ki-duk's deplorable allegorical thriller mixes up 'stance against misogyny' with 'just blatant misogyny'. Taking place on a cruise that one night magically rises above the clouds, Human, Space, Time and Human is a story split into four chapters that already feels ragged by the end of its first – at this point, almost every female cast member has been raped and humiliated.
What stands as an interesting concept morphs into High-Rise on a ship, as its crew resort to cannibalism, bloodshed and grenades, while the food supply counts down like a doomsday clock. Populated by gratuitous, insipid caricatures, everyone is either too vile, too enigmatic or too hapless to take seriously. Faring worse is the allegory itself, a sour blend of biblical, capitalist and God-knows what. The film's end, much like the title, seems to suggest the cyclical nature of humanity, but it's a smug and predictable finale that's only virtue is that it signals the film's close.
Die Tomorrow (Nawapol Thamrongrattanarit)
As its title suggests, Nawapol Thamrongrattanarit's Die Tomorrow is a film concerned with mortality. Taking a disparate grouping of individuals, it plans to dramatise the penultimate day of their lives through sedate, documentary-like filmmaking. Its first segment – a gang of four teenage girls the night before their graduation – is its most successful, simply because the novelty hasn't worn off.
Strangely, Die Tomorrow doesn't do much more with its premise: its fleeting 75-minute runtime suggesting less a calculated brevity and more that it's just run out of ideas. It's a conceptually fascinating study of how each moment could be our last, but with every new segment, there's less and less to hold our attention; Die Tomorrow seems content with repeating its message rather than elaborating.
Statistics on mortality rates are delivered to us through text that bookends each chapter, and a timer counts away the amount of deaths that are on average occurring in real time. It's ideas like these that go beyond the mere premise; at the same time, it's all rather obvious. Which is what Die Tomorrow comes down to: contemplative and well-intentioned it may be, one would've hoped Thamrongrattanarit's ambition wasn't cut so short – though I suppose that's keeping in theme.
Foreboding (Kiyoshi Kurosawa)
Completing the triad of east-Asian showcases to end our Berlinale, Foreboding unfortunately doesn't fare much better than its predecessors. Kiyoshi Kurosawa's sci-fi-spruced study on the human psyche began production as a television series, which may give reason to the film's disjointed narrative and indulgent runtime. It certainly doesn't explain away the clunky dialogue, however, nor the sheer second-rateness of it all.
We follow a couple, Etsuko and Tatsuo, as they slowly develop the very justifiable sense that the world is about to end. The reason? Aliens, dressed-up in the form of humans and roaming a vague Japanese city to examine its populace.
They carry this out through stealing 'concepts' from humans and claiming it for their own. It's a neat idea, repeated and exhausted until "Ah, this is what [insert concept here] feels like" becomes background noise. Foreboding's antagonist, a hammed-up paranormal doctor, transitions from what could be a nuanced 'just tryin' to understand' figure a-la Under the Skin into a ridiculous pantomime villain.
This isn't helped by the fact that the central plot point revolves around, not the near-imminent takeover of Earth, but a sore hand that Tatsuo has to reckon with. But this is just in keeping with Foreboding's untidy grip on proceedings: it's a wild mish-mash of tones and ideas that jolts from arthouse sci-fi into B-movie schlock, and commits to neither.
---
Opinions expressed in our articles are those of the authors and not of the Film Inquiry magazine.