The Power Of Film Podcast #3: Samantha Shada, Director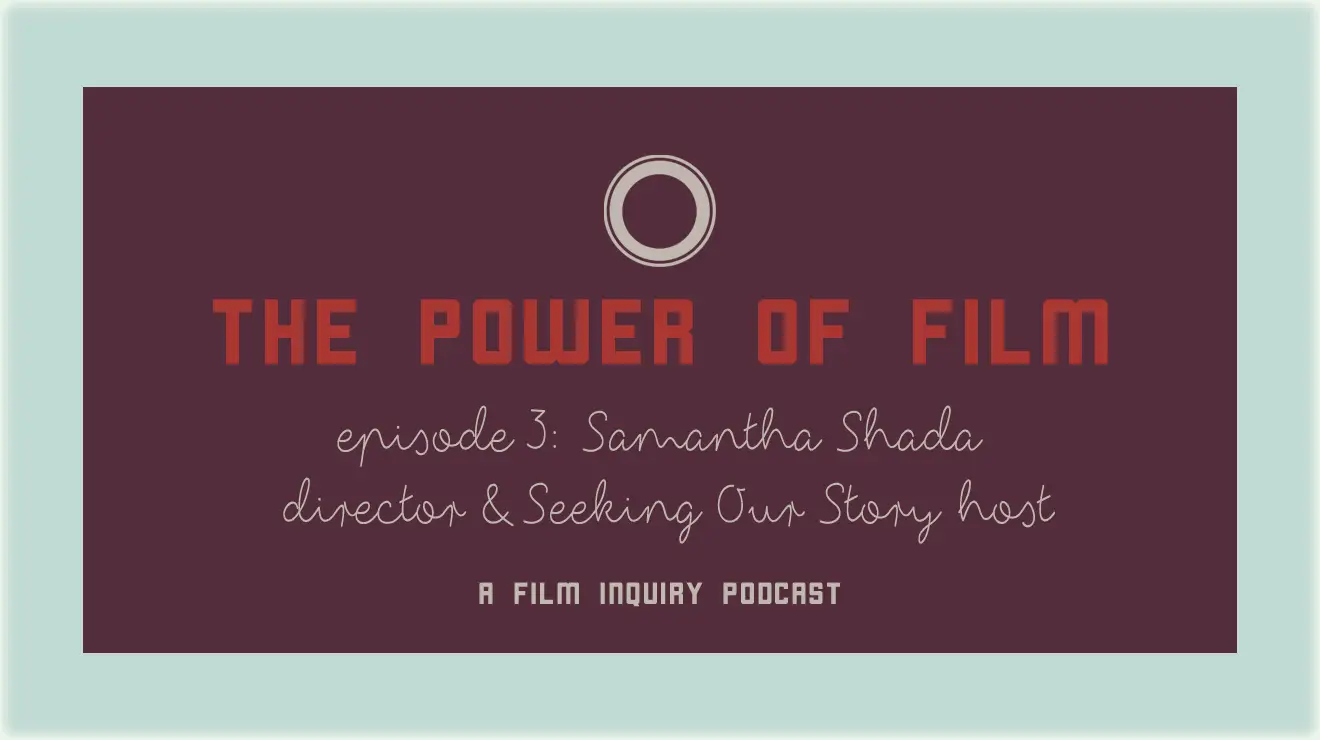 In this third episode of The Power of Film, I spoke with the lovely Samantha Shada. She is a director, hosts the screening series Seeking Our Story, and she works at one of the big studios – a busy lady who has a lot of unique insights into the world of film! We spoke about a lot, from film in general and symbolism in film, the status quo of the studio system (and, very interesting, the current state of film marketing) to film preservation. We had a great time, and it's a fast-paced, engaged chat. Enjoy the listen!
Sam's recommendations
During our chat, Samantha recommended a bunch of filmmakers and films that are worth checking out.
Minhal Baig's short film, Hala
Amy Barrett's DWW short film, Carry Me 
Erica Liu's DWW short film, The Disappointment Tour
Pamela Green's Be Natural Documentary on Alice Guy-Blache
If you haven't watched Alice Guy's films on the Whitney Museum YouTube Channel, do it! Samantha says Guy's Falling Leaves changed her perception of silent film acting, and La Fee Aux Choux is also worth a watch.
Seeking Our Story
Samantha is also the host of the monthly screening series Seeking Our Story in LA, where she offers people the chance to watch older films by women directors on the silver screen, exemplifying their impact on film history. They discuss the film afterwards, combined with some drinks and nibbles, so it's a great networking opportunity as well!
You can find all about Seeking Our Story on Facebook and Twitter! You can also follow Samantha herself on Twitter, @samanthashada.
---
The music for The Power of Film was created by composer Anselme Pau!
Lastly, I need to note that this will be the only podcast for the month of May, as I'm traveling around the world this month!
As always, thanks for listening!
Does content like this matter to you?
---
Become a Member and support film journalism. Unlock access to all of Film Inquiry`s great articles. Join a community of like-minded readers who are passionate about cinema - get access to our private members Network, give back to independent filmmakers, and more.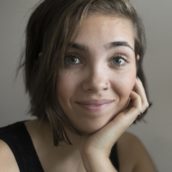 Manon de Reeper
Manon de Reeper is the founder and CEO of Film Inquiry, and a screenwriter/producer. Her directorial debut, a horror short film, is forthcoming in 2021.