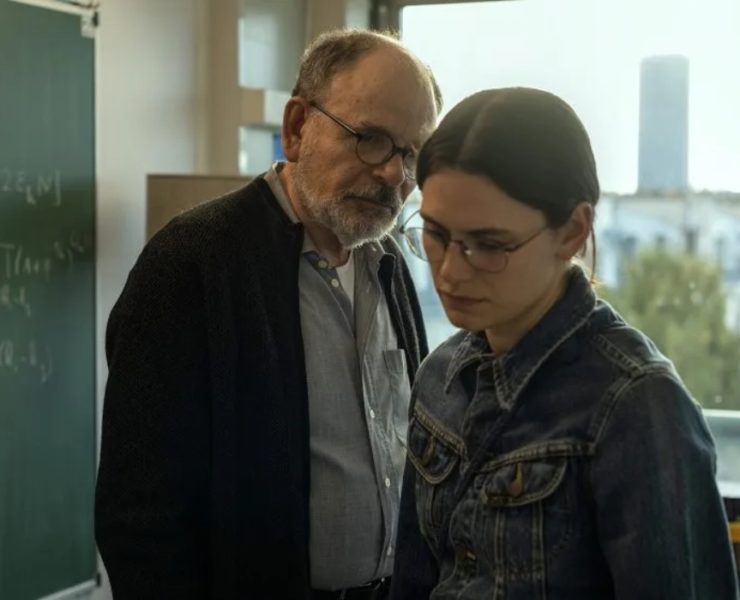 Wilson Kwong dives into two films that are interesting examples of dramatic French cinema with clear commercial appeal. 
Légua is a feature with various artistic virtues and moments of stunning visual prowess and a strong tendency toward mood and atmosphere.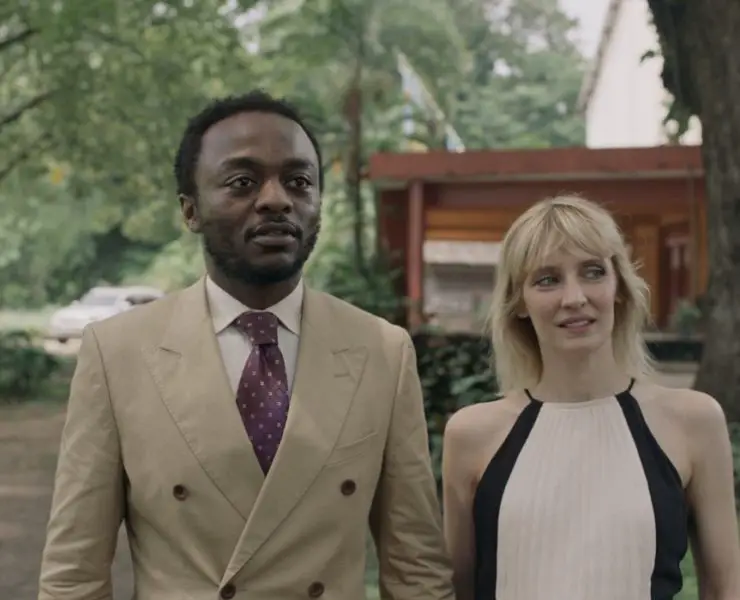 Omen is an undeniably beautiful film that is a prime showcase for Baloji's talents as a visual storyteller.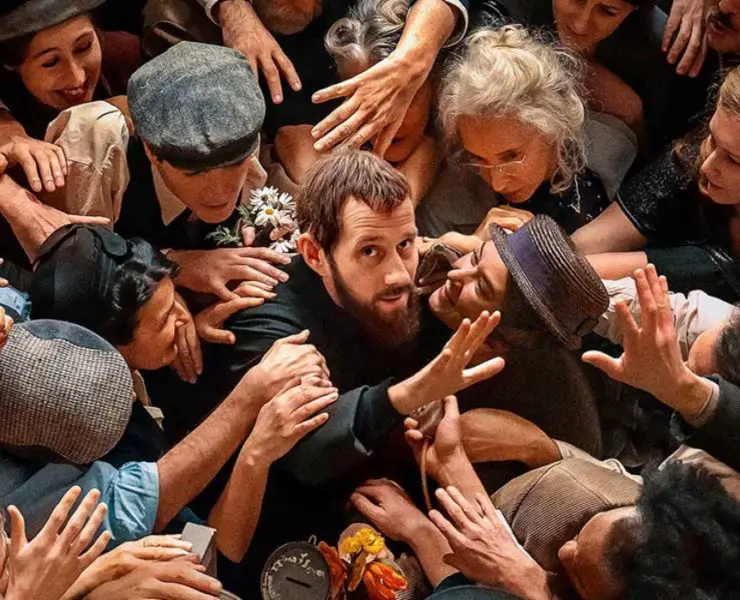 L'abbe Pierre stuns with incredible, reflective artistry, designing a an exquisite stage Benjamin Lavernhe dominates from start to finish.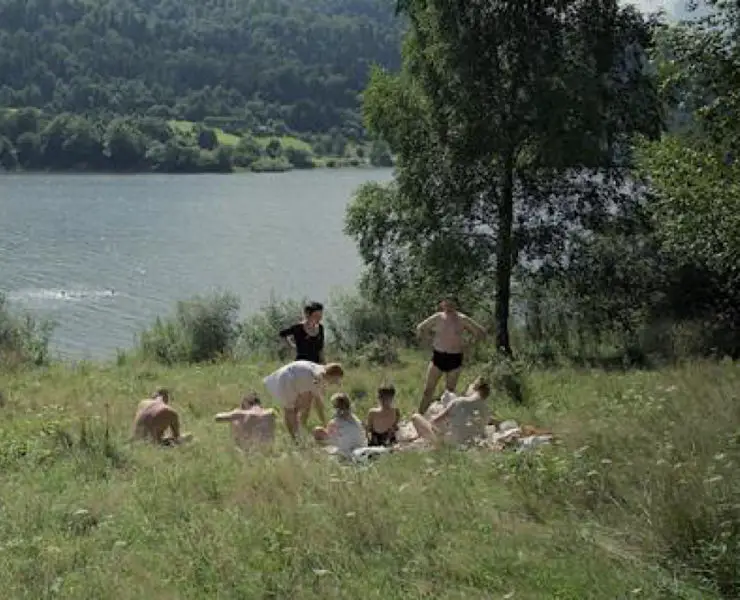 Jonathan Glazer has made a film like no other with The Zone of Interest, one that festers in the mind like a disease.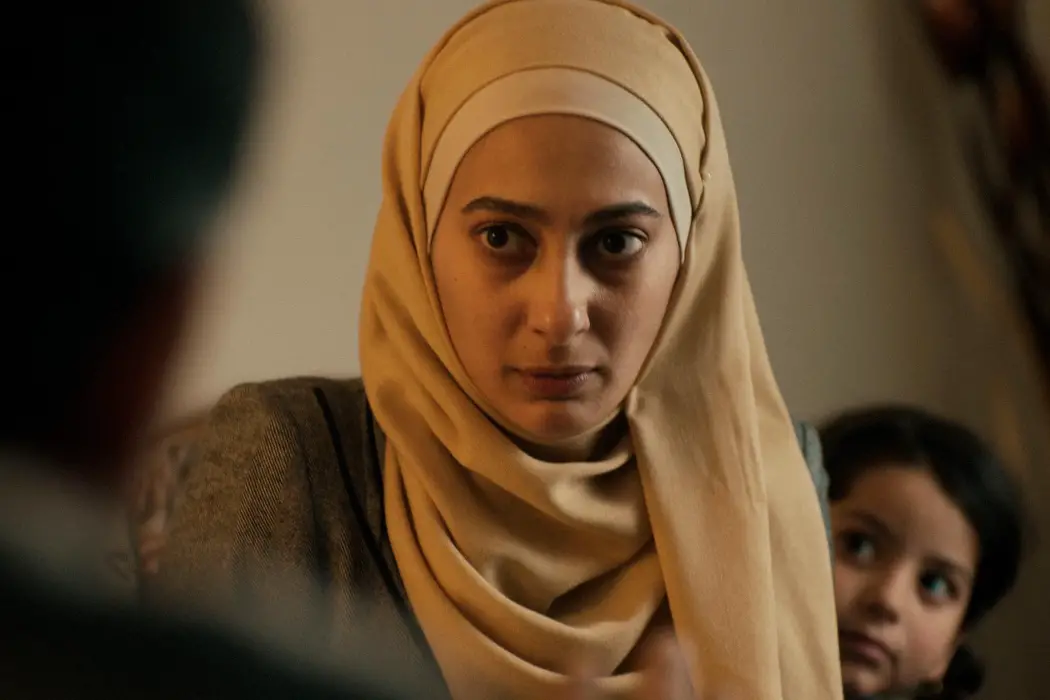 With its gorgeous cinematography and an incredible performance from Mouna Hawa, Inshallah A Boy proves that freedom is in the fight.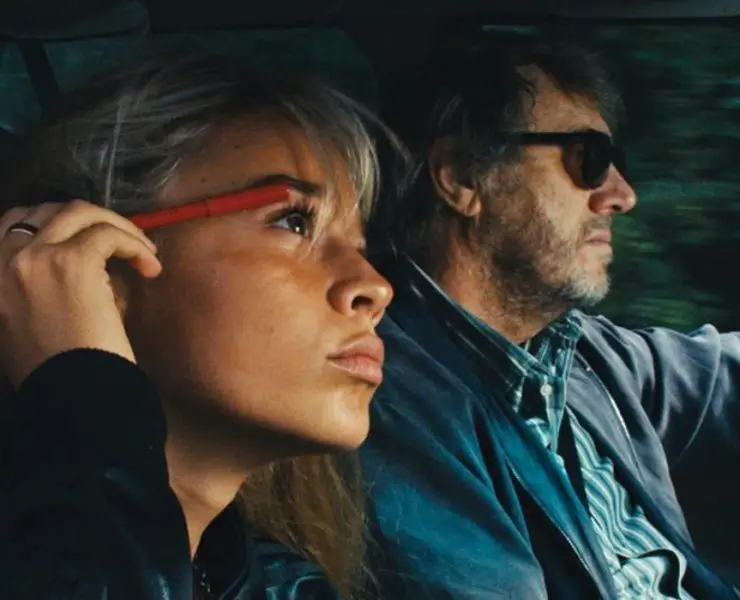 Claude Schmitz's The Other Laurens may not be the most intense thriller at times, its slow-burn mystery will prove itself alluring and transfixing.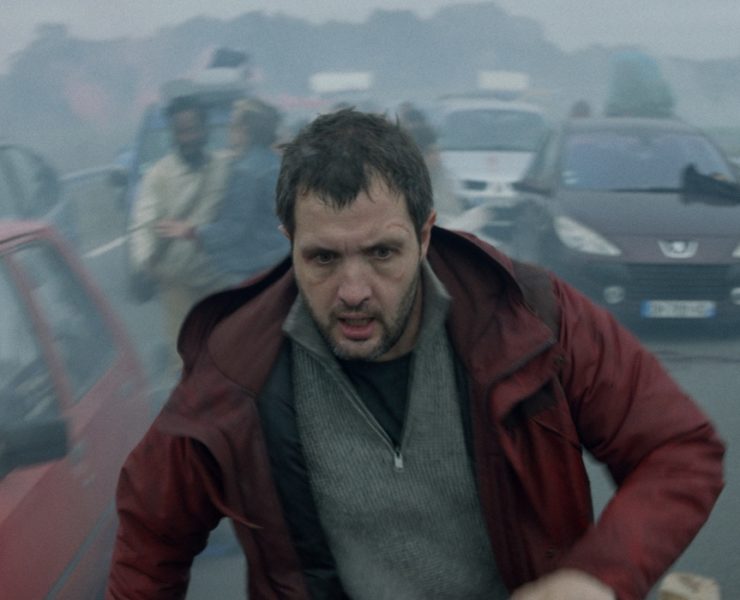 There are many reads you could take from Vincent Must Die and how its theme speaks to you will be your own experience.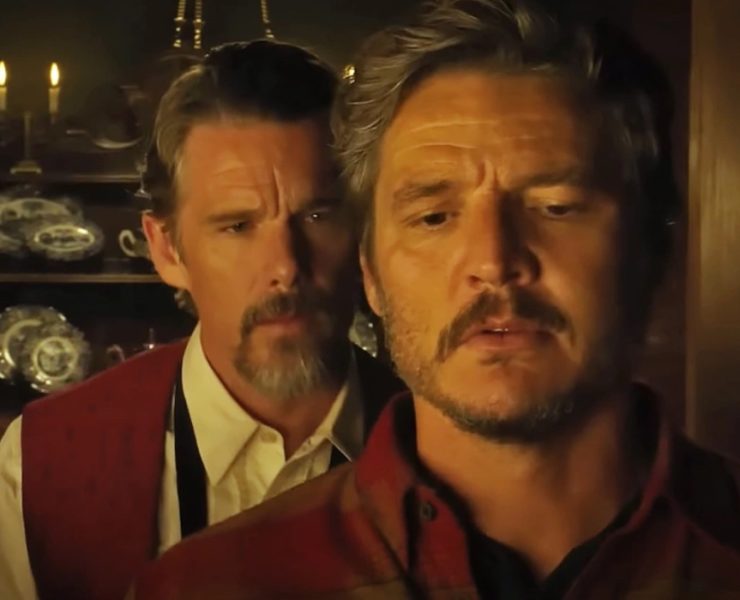 Strange Way of Life could fulfill all the clichés of the genre, with gunslingers, ranches, and a sheriff, but with a completely different angle.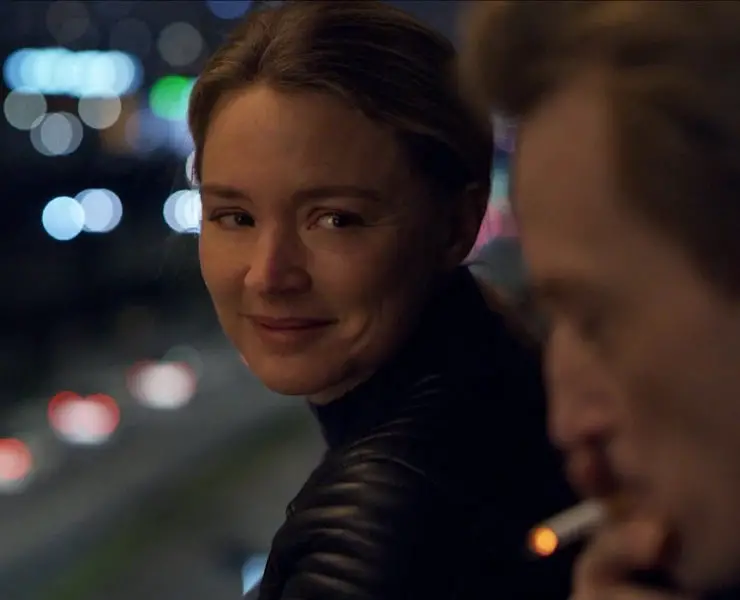 Paris Memories was the final film I saw at the fest and in its quiet, assured way, was one of the most satisfying.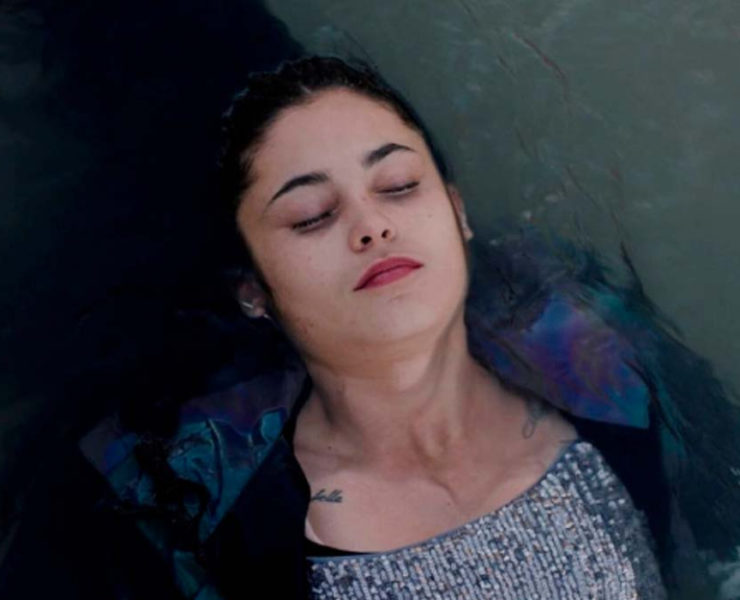 Elena López Riera's El Agua is a slow, seductive, and assured tale of young love and mysticism in an exquisitely rendered Spanish village.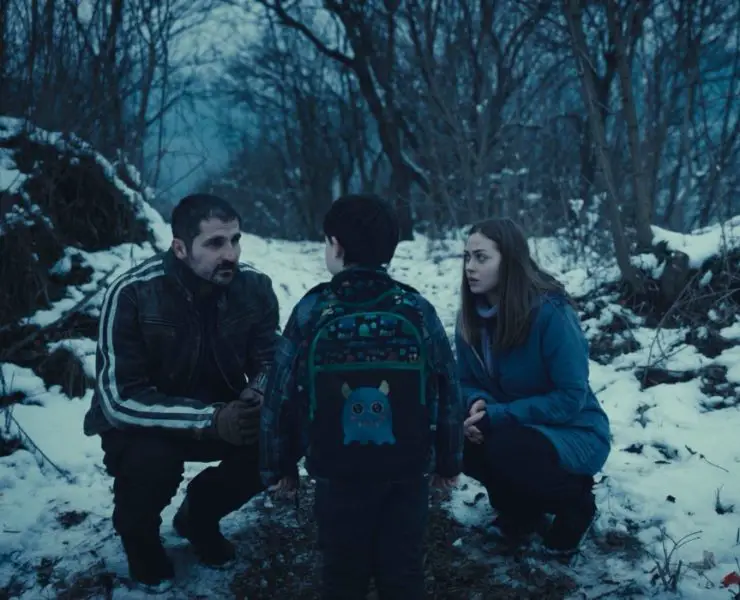 R.M.N. is the work of an artist with a rare gift for transmogrifying culture, politics, and ideology into human drama.
Amidst a sea of dull, insipid, even sadistic takes on the beautiful, suffering royal lady story we've seen, Corsage breaks like the sun through the clouds.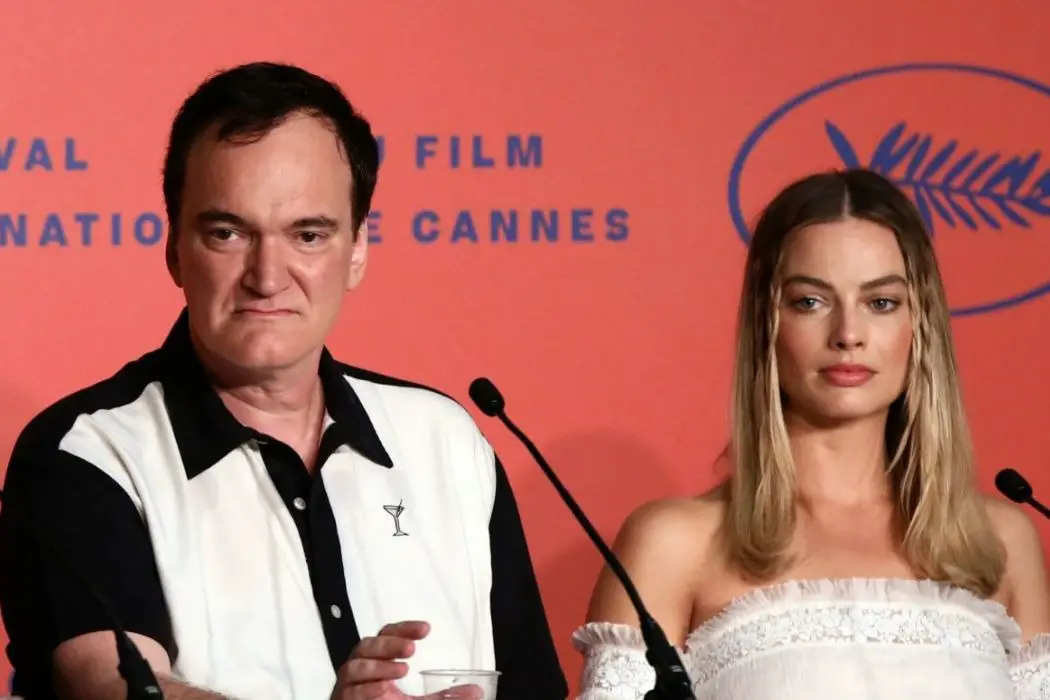 Is Quentin Tarantino just another white male director carelessly contributing to the gender bias in cinema with Once Upon a Time in Hollywood?